Le Clos des Merveilles, Guest house between Luberon and the Mediterranean
Old building in the heart of the village of Rognes
25 minutes from Aix en Provence and 45 minutes from Marseille , in the small village of Rognes , a 19th century mansion is transformed into a bourgeois country house: Le Clos des Merveilles . Behind the facade of this former school of brothers, appears a magnificent garden adorned with a thousand and one plants, and a masterful swimming pool , perfect for a moment of relaxation for two or with the family.
Entirely restored and rehabilitated, this village house, all in authenticity and charm, offers three comfortable guest rooms , each decorated in a unique way.
Located in the heart of the village, we do not have private parking for our visitors but several parking possibilities exist in the village.
We reserve you the best rates on this website.
It was chance that led us to Rognes. We were looking, Sylvain and I (Sophie), for a place conducive to serenity and contemplation after a hectic Parisian life. Originally from Lambesc a few kilometers away, Sylvain was keen to find the sun and Provence. I naturally agreed to leave my hometown for this magnificent region where the sun shines 300 days a year and where time seems to stand still.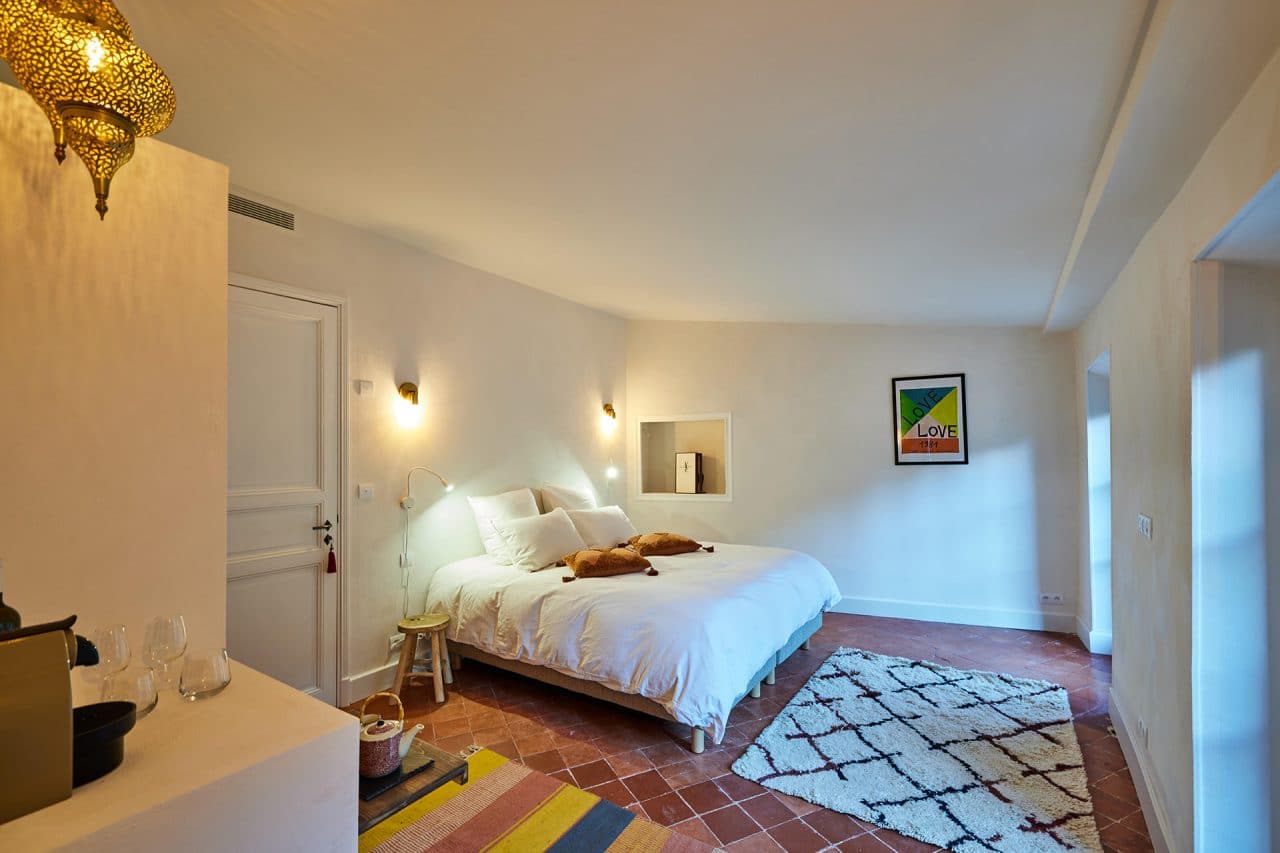 The rooms: exotic and refined comfort
Each bed and breakfast invites you into its own universe. Choose…
The Marrakech room for a dip in the colors of the Majorelle gardens
The Adelaïde room, in homage to the donor of the house which became a school, for a very pleasant stay
The Colibri room faithful to the eponymous legend in a tropical atmosphere, with private terrace
The three guest rooms are also accessible from the outside, to preserve everyone's independence.
The house: heritage and history
In the heart of Provence, our guest house "Le Clos des Merveilles" welcomes you to a place steeped in history .
This building, built at the end of the 18th century, was then the property of Miss Adelaïde Jouve-Chabbert. She will donate it to the village to allow the poor children of Rognes to receive an education. The building then becomes a school for brothers which will be open for nearly 60 years. Today, Le Clos des Merveilles is an intimate address , typically Provençal, which invites you to relax.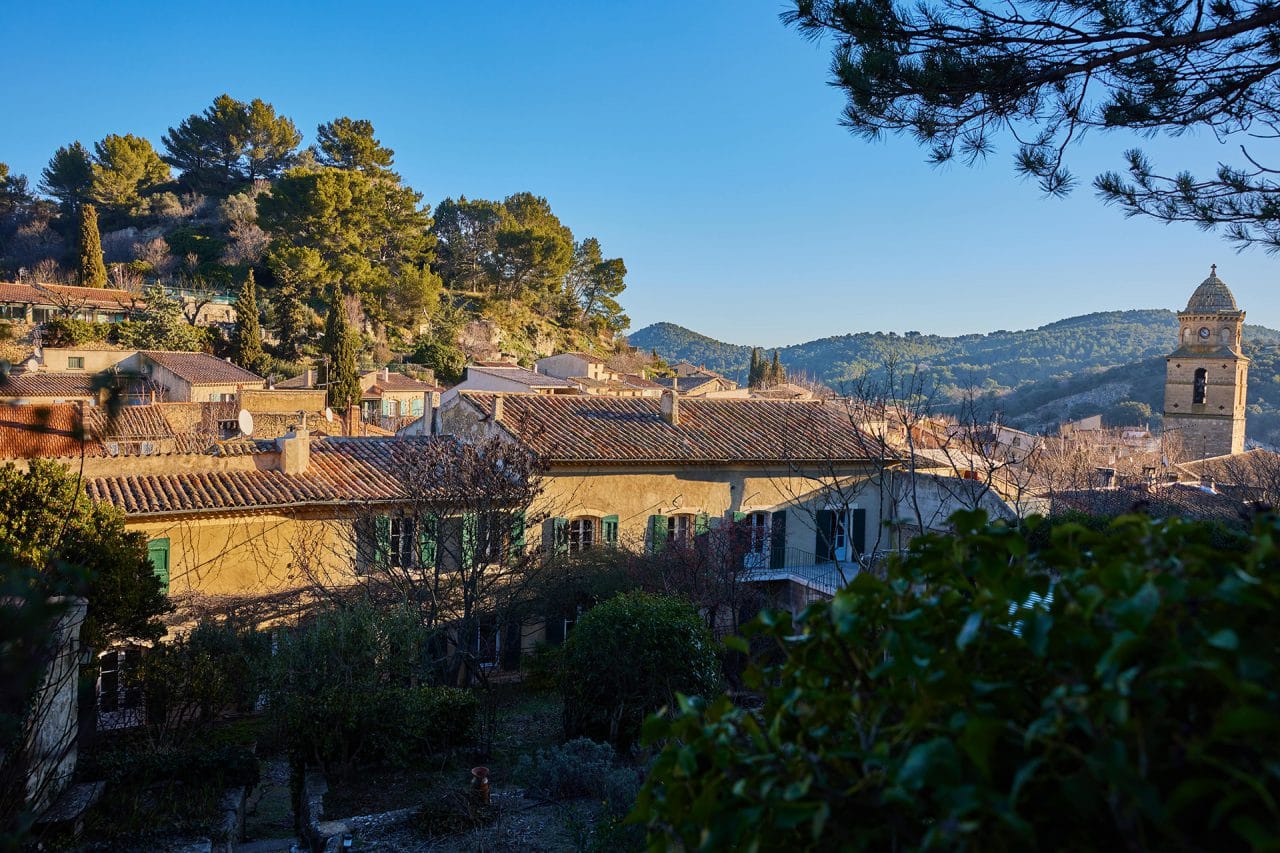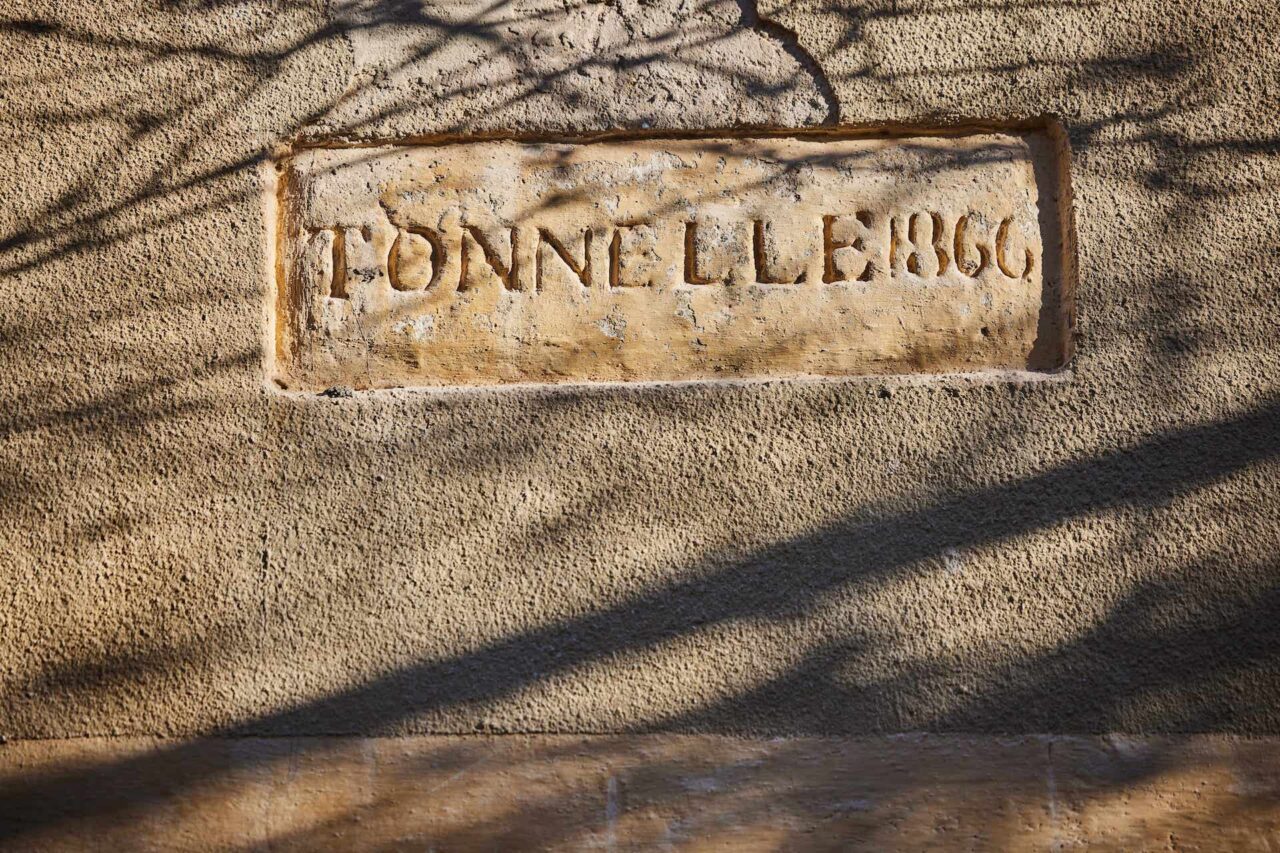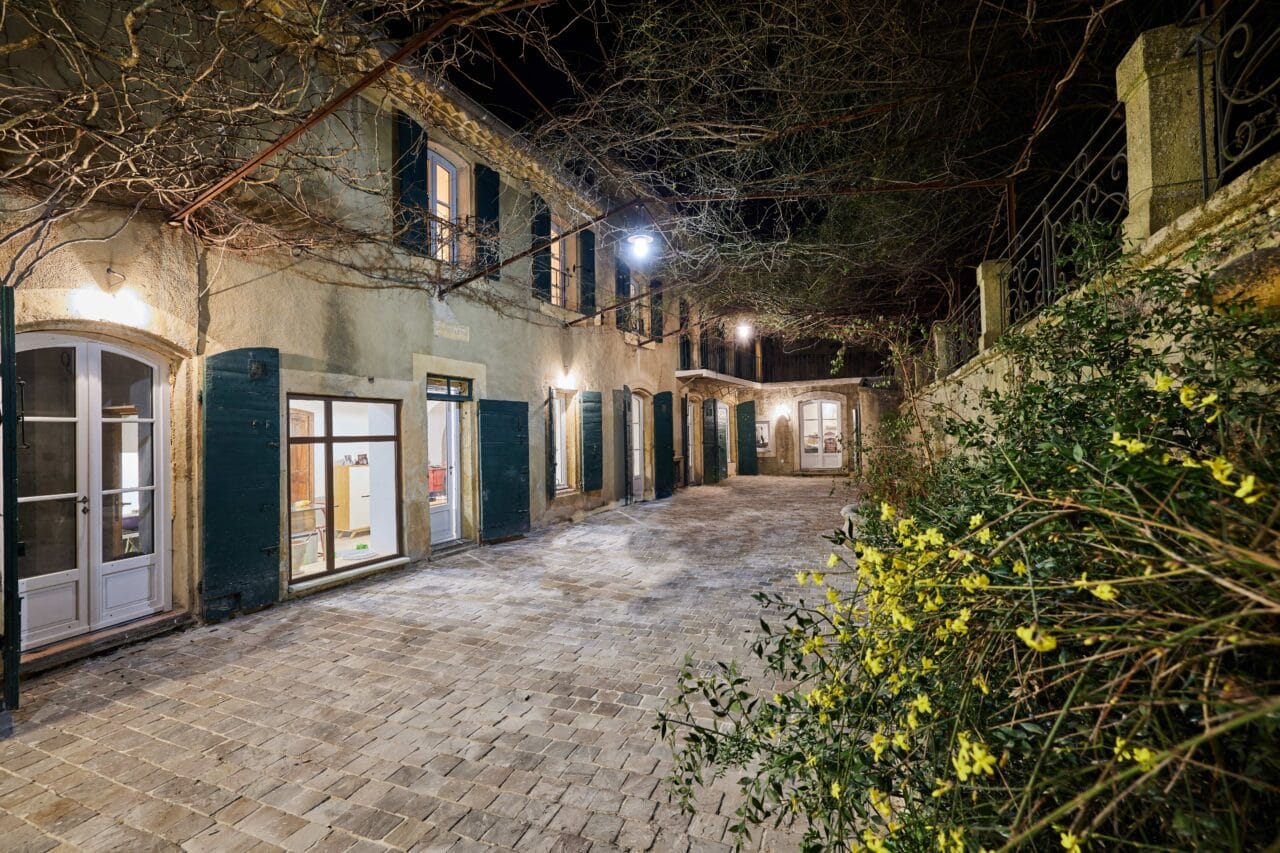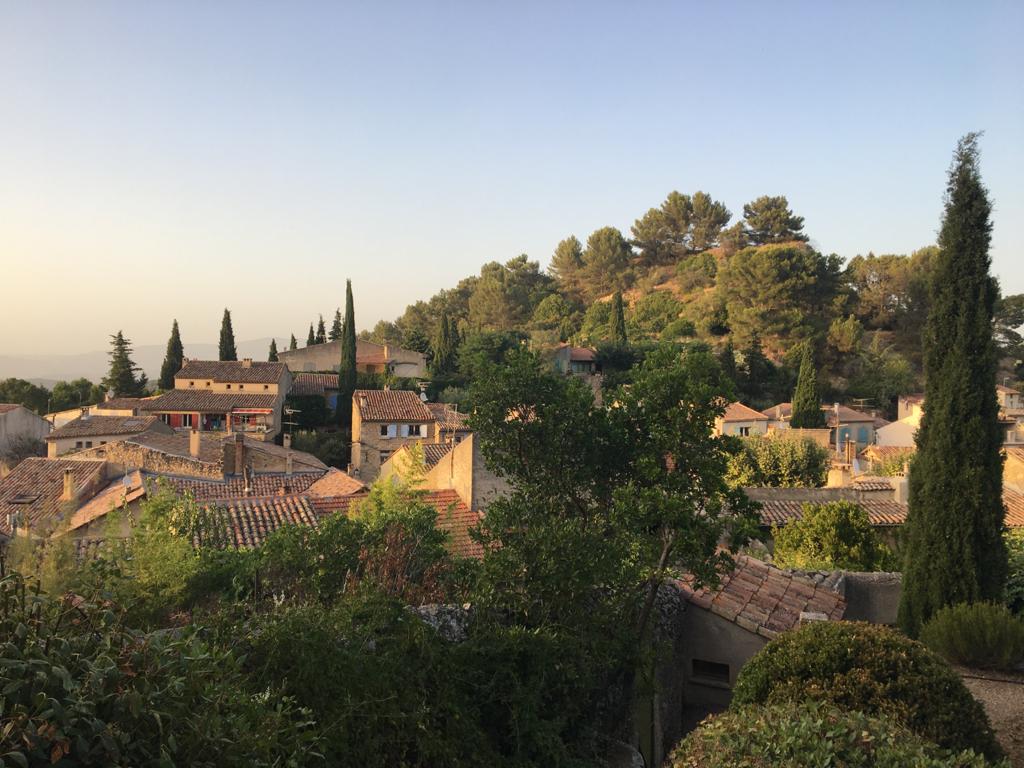 The Garden: an ode to contemplation
Olive trees, strawberry trees, boxwood, cypresses, coronillas, lilacs, old roses, agapanthus, multicolored irises, hydrangeas, violets… Beyond a guest house, the Clos des Merveilles is a typical Provençal garden built in terraces , which reveals a variety of impressive Mediterranean plants and essences.
Adorned with a large stone staircase and a pretty old well, this confidential garden, sheltered from view, offers multiple points of view over the roofs of the village of Rognes, facing the Luberon mountains and Mont Ventoux .
The table: generosity and local dishes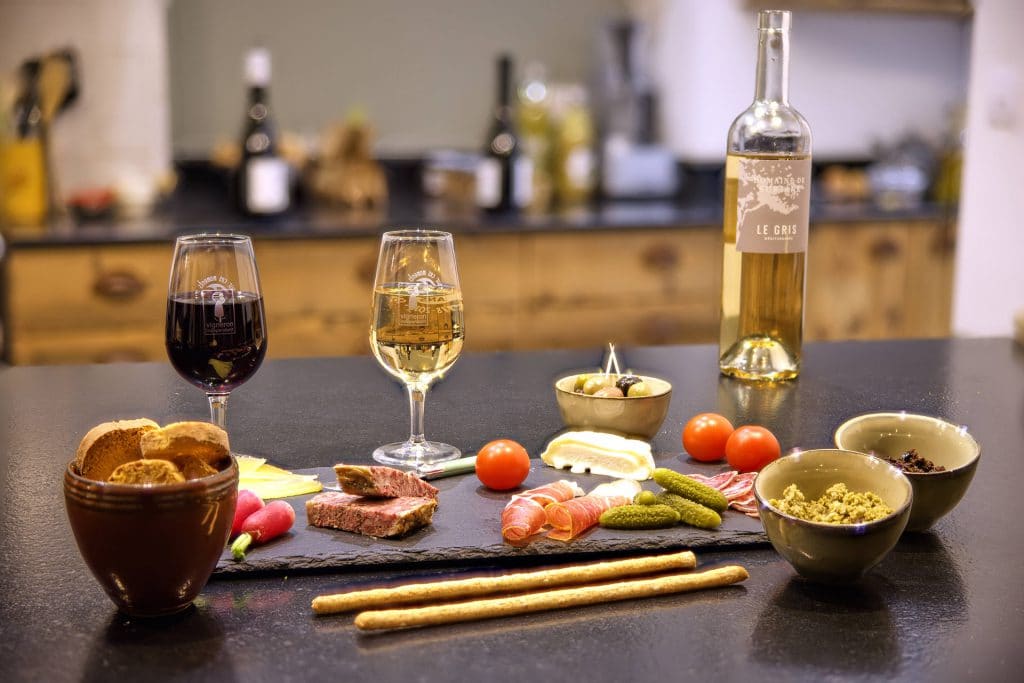 During your stay in Provence, we will serve you a generous breakfast with local or homemade products : hot drinks, fruit juices and jams, pastries, various breads, goat cheese from the farm, homemade yogurts, seasonal fruits…
On order and at the latest before 11am for the same day, we propose you aperitif boards or a home-made dinner according to the market of the day.